Welcome to Caledonia Diesel, the world's equipment dealer! Caledonia Diesel specializes in providing quality equipment sales and exports to all reaches of the world. Our reputation and quality relationship we have with each of our over 2000 satisfied customers is what has kept us in business for over 25 years now.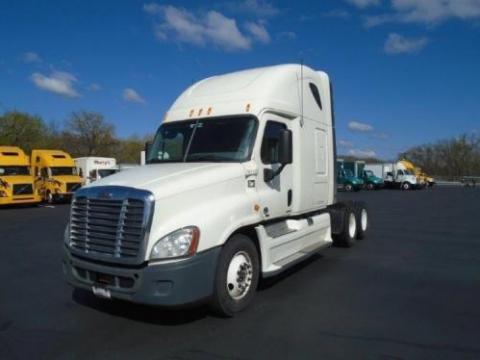 We sell only quality brand name equipment such as Freightliner, International, Peterbilt, Kenworth, Mack, Volvo, Caterpillar, John Deere, Komatsu, Kobelco, JCB, CASE, Massey Ferguson, Ingersoll Rand and many more, all with trusted condition reports and photos. We have delivered thousands of pieces of equipment to the U.S. and foreign ports and pride ourselves on building long-term business relationships with governments, businesses and individuals.
Caledonia Diesel seeks to establish a long-term quality relationship with each of our clients. We believe that our experience and personalized service is what sets us apart from the competition. We look forward to hearing from you.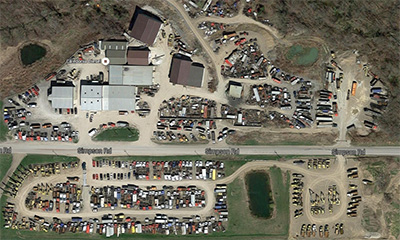 Port delivery available!

Call or fax us to discuss your needs



Office:
585.538.4395
Office:
1.800.311.2880
Fax:
585.538.6408



Contact us with questions/comments



Learn more about our services.